We are a mobile acupuncture and holistic veterinary service.
We bring our knowledge and tools to you. Dr. Kelly Lockerman, DVM, CVA wants you and your pet to enjoy your time together – whether it's a walk in the park or a trail ride in the mountains.
We take a holistic approach and work with you and your pet to achieve a healthier life for your pet(s).
We utilize many modalities when caring for your pet(s) such as laser therapy and acupuncture.
We believe in complementing traditional veterinary medications with Chinese herbs, Western herbs, vitamin & mineral combinations, and other supplements to promote a happier, healthier life.
Meet our Experienced Team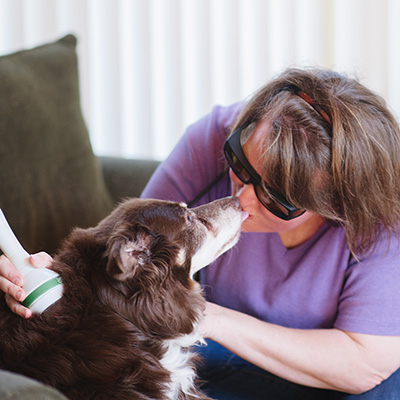 Dr. Lockerman became interested in veterinary acupuncture following two life changing events.
Many online pharmacies have been found to carry counterfeit medications. Therefore at KARE Veterinary Services we have partnered with Vets First Choice to provide our prescription medications. They will ship directly to you as well as provided much loved services such as Auto Ship! Just follow the link below to the Vets First Choice website to send us a prescription request. Dr. Lockerman will approve the request and the medication will be shipped out! It is that easy!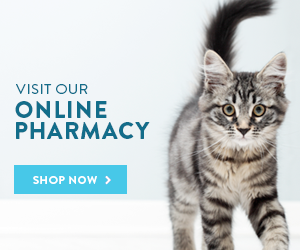 We also work with Veterinarian Recommended Solutions to offer some new and amazing supplements designed by board certified veterinarians. They team you up with a veterinary technician to make sure you never run out our needed supplements
Veterinarian Recommended Solutions
Finally, just as traditional medications can be counterfeit, we also worry greatly about the quality and source of the herbal recommendations that we utilize. We do not want our patients receiving dangerous things like heavy metals in their herbal combinations or to utilize combinations that contain illegal or unethical ingredients (like rhinoceros horn!). We mainly utilize the following companies:
Dr. Xie's Jing Tang Herbal, Inc.